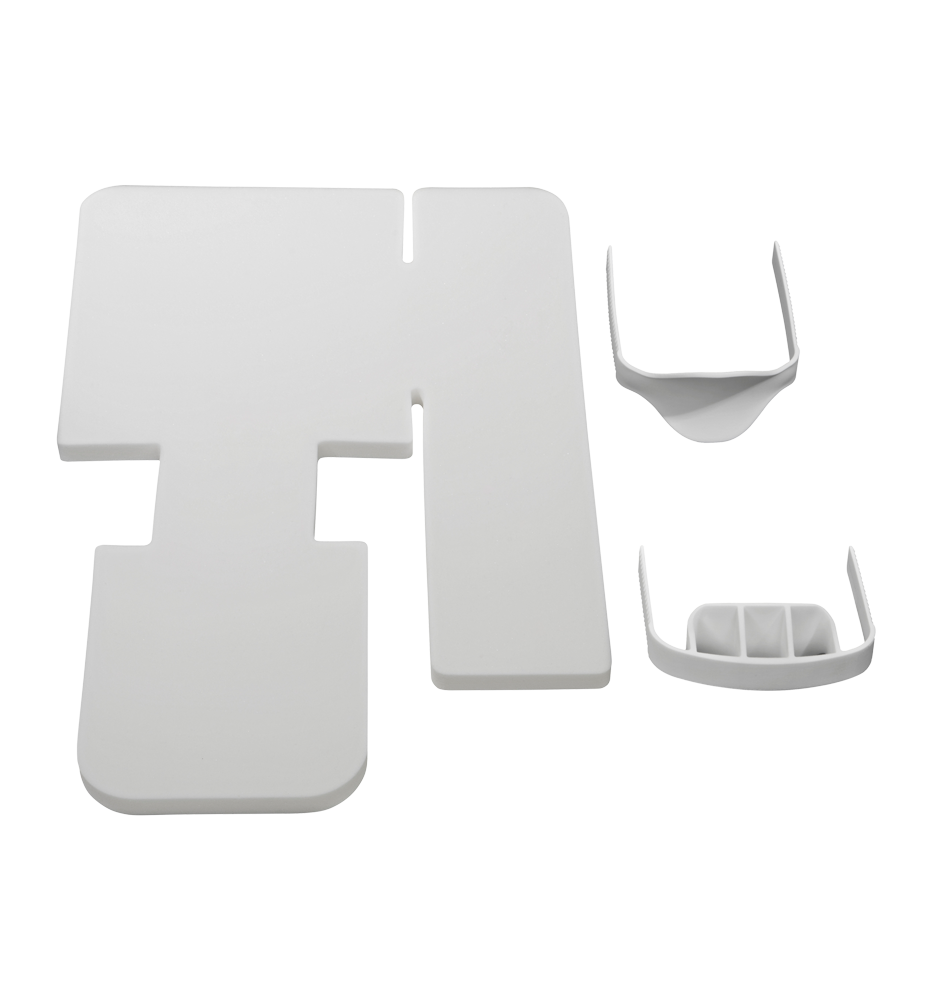 Padding and toothed belt sets
for the extension shoes

The single-use pad and toothed belt sets increase the hygienic safety when using the RotexShoe.
Pads set incl. Timing belt

Description:
Single-Use
Description:
Single-Use,
Size S
VE:
10 pcs.
VE:
12 pcs.
Item number:
RO.0148.2018
Item number:
RO.0148.2018 S
The modern single-use pads for Condor® XP-360° reduce the risk of germ transfer to a minimum.
Description:
Pad incl. Pad, small
Ø 93 mm
Description:
Pad incl. Pad, large
oval, 186 x 136 mm
Use:
for Condor® XP 360°
Use:
for Condor® XP 360°
Item number:
OTZ.0049.2019
Item number:
OTZ.0050.2019