Condor® Assistance systems - Our product portfolio
Perfection you can rely on!
Operations are complex and individual. They require different and flexibly applicable surgical assistance systems. At the same time, efficient workflows, maximum patient safety and maximum cost efficiency must be ensured. For you, this means a high organisational effort. Our unique product portfolio offers you the perfect support and opens up new possibilities.
This is precisely why the instruments and systems of our competence areas combine benefit with technology, theory with practice. Because our products are much more than just medical tools that you use to do your work in the best possible way: They give you added value and offer you new freedom through multifunctionality - discover new possibilities and improve your current status for all surgical procedures. Whether with the Condor GoldLine system or the patient storage products - together we will find the optimal solution for your clinic.

Modular assistance systems that can be used across departments enable you and your team to work ergonomically and precisely with safe adjustment of the operating theatre site.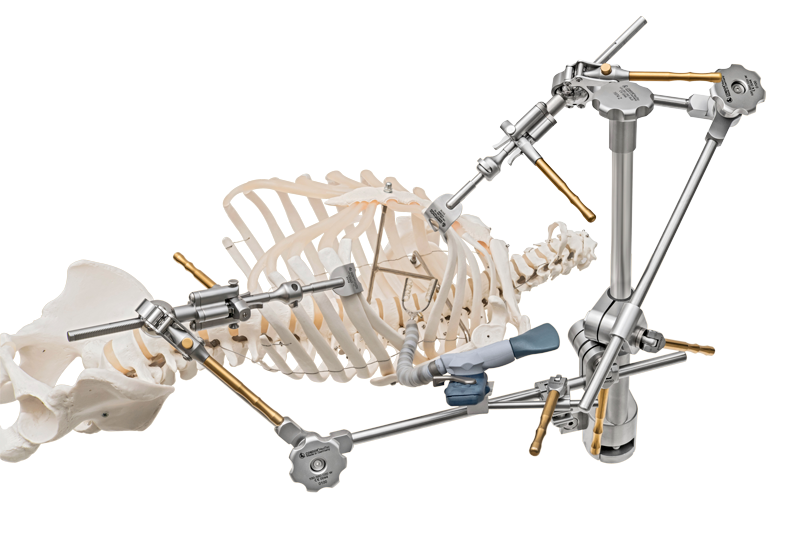 Condor® Medtec
Multifunctional solutions for the highest demands in the operating theatre
Maximum precision work
Excellent visibility in the situs and tip-emphasised working in a quiet and stable
and stable operating field with maximum freedom of movement.
Individual flexibility
Individually combinable systems that can be adapted to your OR, are compatible across systems and can be used intra- and interoperatively.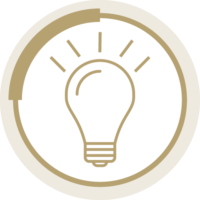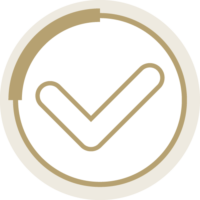 User-friendliness
Uncomplicated system design as well as intuitive, quick and easy operation.
Highest patient safety
The individually adjustable system components and their special shape reduce the risk of tissue and vascular damage. Integrated insulation on the central holder increases protection against burns. The reduction in the number of people in the operating theatre also demonstrably reduces the risk of infection.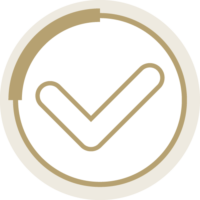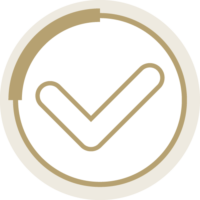 Efficient operating theatre management
Through consistent standardisation of the Condor GoldLine® systems in your clinic, you optimise work processes. This frees up previously tied-up personnel capacities, for example for the training of specialists. The compatibility of the Condor GoldLine® system supports you in realising efficient investment planning and in strategic purchasing.

Note: Current care and use instructions as well as valid certificates can be found in our download area